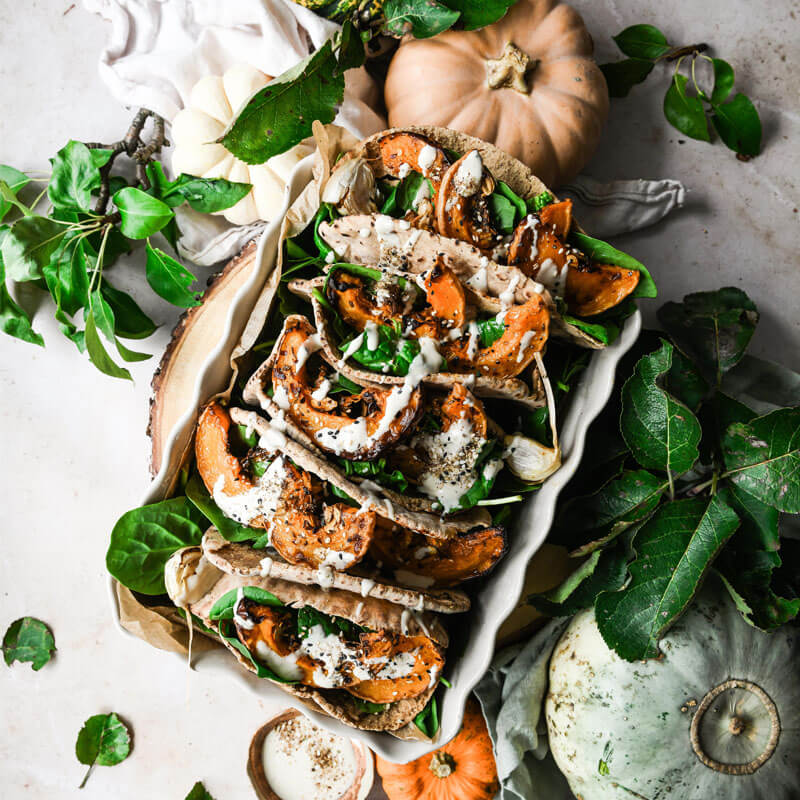 The grain, the whole grain and nothing but the grain! A blend of wholegrain flours baked in our wood-fired oven.
Ingredients
Gluten Free

Dairy Free

Vegan Friendly
Water, Wholegrain Flours 25%(Sorghum Flour, Millet Flour, Wholegrain Rice Flour, Buckwheat Flour, Teff Flour, Amaranth Flour, Quinoa Flour), Corn Starch, Potato Starch, Bamboo Fibre, Tapioca Starch, Thickening Agents (Hydroxypropyl Methylcellulose , Carboxy Methylcelluose, Xanthan Gum, Guar Gum),Brown Milled Linseed, Glycerol, Inulin, Yeast, Sourdough(Fermented Rice, Corn and Quinoa Flour), Psyllium (Mustard) , Pea Protein, Pea Fibre, Potato Fibre, Apple Juice Concentrate, Rapeseed Oil, Salt, Apple Extract, Preservative(Sorbic Acid), Acids (Citric Acid, Malic Acid, Tartaric Acid).
May contain sesame & mustard.
For the most complete and up-to-date list of ingredients and nutritional information, please refer to the product packaging.
Dietary Suitability
Certified Gluten Free
Dairy Free
Vegan
Wheat Free
Non GMO
Nut Free
Nutritional Information
| Wholegrain Pitta Breads | Per 100g | Per 55g Pita |
| --- | --- | --- |
| Energy (KJ) | 930 | 512 |
| Energy (kcal) | 221 | 122 |
| Fat (g) | 3.4 | 1.9 |
| of which saturates (g) | 0.6 | 0.3 |
| Carbohydrate (g) | 38 | 21 |
| of which sugars (g) | 0.8 | 0.4 |
| Fibre (g) | 9.4 | 5.2 |
| Protein (g) | 4.8 | 2.6 |
| Salt (g) | 1.05 | 0.58 |