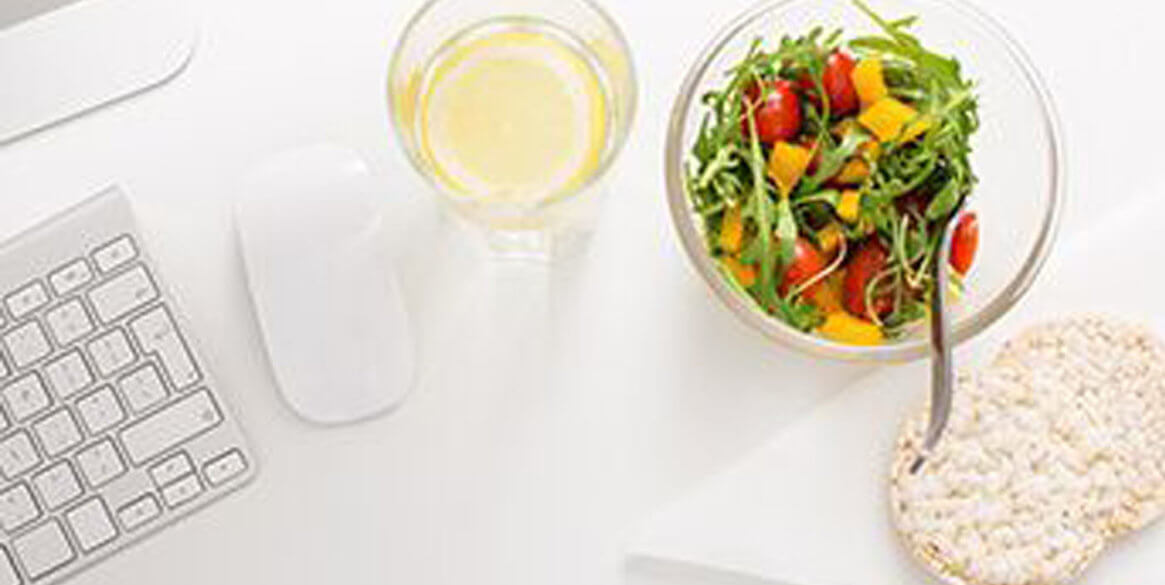 Oat cakes
with individual cheese portions. Oatcakes come in pre-wrapped pack of 5-6 that can easily be grabbed or kept in your bag. Much them plain or top with cheese and their high fibre content will keep you going.
Wraps and hummus
If you have a packet of gluten free wraps in your bread bin there is so much you can do. Grab one, spread it, roll it up, wrap in foil and run out the door.
Nuts and dried fruit boxes
Fill pots with a combination of nuts/seeds for protein and healthy fats plus dried fruit for sweetness and to help meet your 5 a day. Cashews and apricots, pecans and cranberries or sunflower seeds and raisins all work well.
Energy balls
Blitz up some nuts, with dried fruit and a handful of gluten free oats. Roll into balls and keep in an air tight tub in the fridge. These are nutritious and fabulous to pop into a tub and take out with you or to just eat on your way out.
Popcorn
Popping your own at home is a cheap, wholegrain snack that you can add spices to for flavour or leave plain. If you are buying bags of it then check the label but this can be a good option to buy when out and about.
Smoothie
Blitz up a handful of fruit with yoghurt and chia seed or gluten free oats to make a tasty, filling snack you can pour into a bottle and drink as you go. A good recipe is 1 banana with 1 tbsp peanut butter, 2 tbsp gluten free oats and 150ml natural yoghurt.
Vegetable dippers
Keep a selection of raw veggies chopped up ready for chomping on in the fridge. Add some guacamole or a snack pot of hummus and you can munch away. Also a good option when you need to buy something out, carrots and hummus sticks is a safe option.