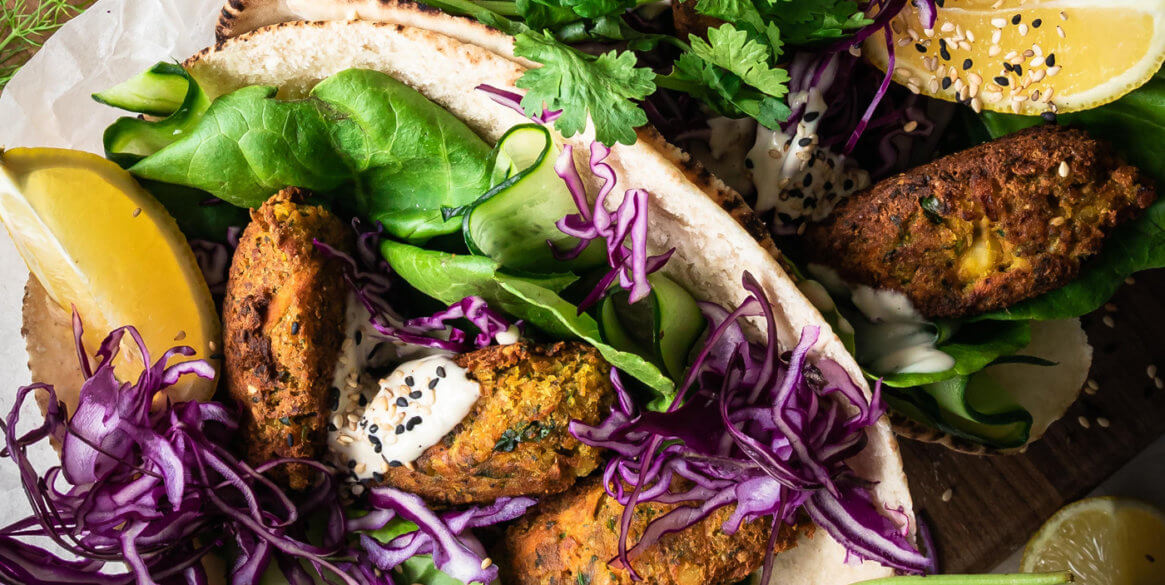 Delicious French Toast, scrumptious spring rolls and a Philly cheesesteak that will have you looking for seconds – these don't sound like your typical gluten-free or dishes! Here at BFree we're determined to create recipes that bring the joy back to eating for those avoiding gluten. So, celebrate this Celiac Awareness Month and try out our new gluten free recipe book!
Download this FREE recipe e-book with all new gluten free recipes that will open a whole world of delicious meal times.
To download the recipe e-book please subscribe to our mailing list below.