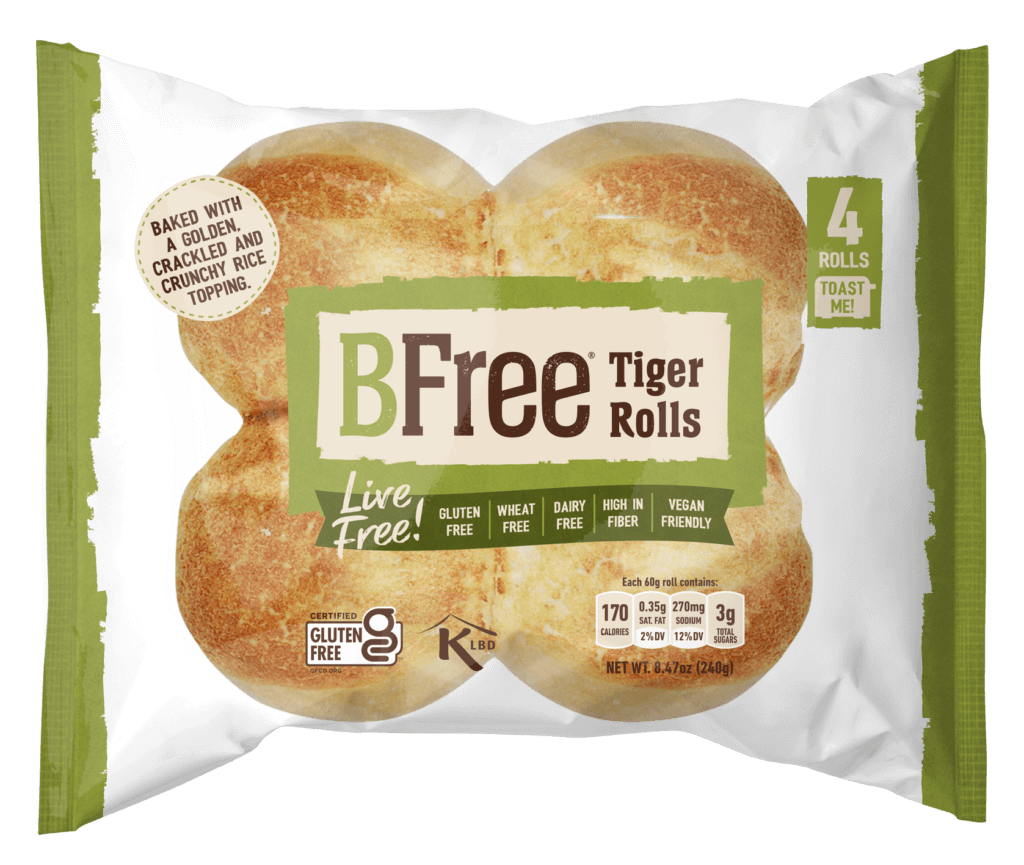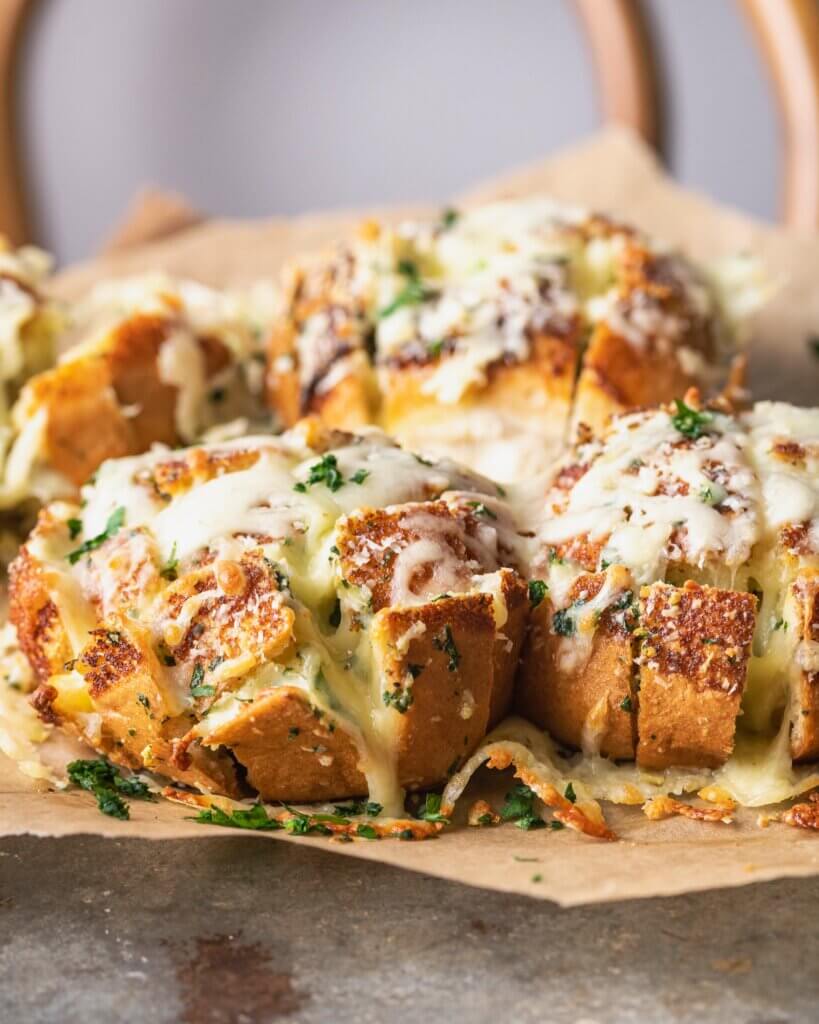 Gluten free unsliced bread rolls with a rice flour topping, fortified with a blend of vitamins B, D and calcium.
Delicious super soft bread rolls with a golden crackle effect for extra texture with added vitamins and minerals and high in fibre, our way of helping you enjoy a balanced & healthy lifestyle.
Vitamins B6 and D – Contribute to the normal function of the immune system.
Calcium – Essential for the maintenance of normal teeth and bones.
High in fibre – A gluten free diet can be hard to find fibre in so we wanted to give you a helping hand!
Ingredients
Gluten Free

Dairy Free
Water, Tapioca Starch, Potato Starch, Rice Flour, Rapeseed Oil, Yeast, Sugar, Maize Starch, Bamboo Fibre, Thickening Agents (Hydroxypropyl Methylcellulose, Xanthan Gum), Humectant (Glycerol), Psyllium Husk, Rice Protein, Fermented Maize, Salt, Vitamin Blend (Calcium Carbonate, Vitamin D Yeast, Niacin (B3), Pantothenic Acid (B5), Vitamin B6, Riboflavin (B2), Folic Acid White, Raising Agents (Diphosphate, Potassium EGG (B9), Dried Carbonate, Calcium Chloride), Flour Treatment Agent (L-Cysteine). May contain Sesame and Mustard.
For allergens, see ingredients in BOLD.
For the most complete and up-to-date list of ingredients and nutritional information, please refer to the product packaging.
Dietary Suitability
Certified Gluten Free
Dairy Free
Vegan
Wheat Free
Non GMO
Nut Free
Nutritional Information
| Tiger Rolls 4 Pack | Per 100g | Per 60g Portion* |
| --- | --- | --- |
| Energy | 1142kJ/272kcal | 685kJ/163kcal |
| Fat | 7.6g | 4.6g |
| of which saturates | 0.77g | 0.5g |
| Fibre | 7.1g | 4.3g |
| Protein | 2.3g | 1.4g |
| Salt | 0.98g | 0.59g |
| Vitamin D | 0.94µg | (NRV 11%) 0.56µg |
| Riboflavin (B2) | 0.48mg | (NRV 21%) 0.29mg |
| Niacin (B3) | 3.69mg | (NRV 14%) 2.21mg |
| Vitamin B6 | 0.63mg | (NRV 27%) 0.38mg |
| Folic Acid (B9) | 68.1µg | (NRV 20%) 40.9µg |
| Pantothenic Acid (B5) | 0.98mg | (NRV 9.8%) 0.59mg |
| Calcium | 241mg | (NRV 18%) 145mg |
* This pack contains 4 portions (1 Roll approx. 60g)
NRV (Nutrient Reference Value) indicates the recommended daily amount of vitamins and minerals needed by an average health adult