We set up our bakery in 2011, our mission is to give the world delicious, top quality, gluten and wheat-free bread and bakery products, to enjoy every day.
After ten years, we're more committed than ever to bringing that goodness to people around the globe! We believe everyone should be able to lead healthier, longer lives, by making the most of the food they eat. We make the most of our products by replacing 'less' with 'more' – more nutritious ingredients, more choice, and more taste.
We challenge the norm, the process, the ingredients – we challenge everything, to achieve innovation and excellence because eating is about more than nutrition, it's at the heart of wellbeing , family and community.
Certifications & Awards
BFree is certified Gluten free, Kosher certified and some of our products are wholegrain certified.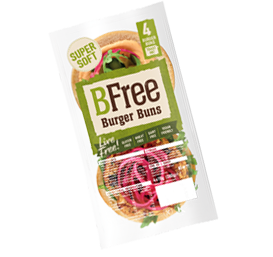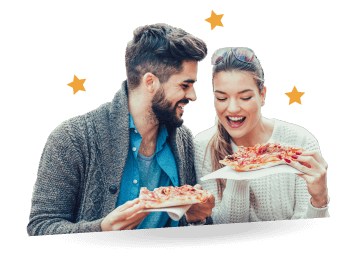 What We Stand For
At BFree we believe in quality, flavour and health. We produce food that is more than nutrition - food to be enjoyed, food to be shared.
Everything we make and bake is prepared with the finest, carefully chosen ingredients and brought to you in prime condition, ready to be savoured as part a healthy meal. We say this with confidence because we have built our business on these four pillars: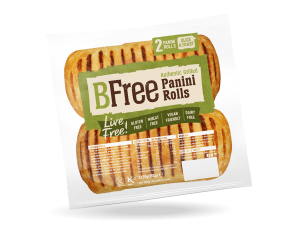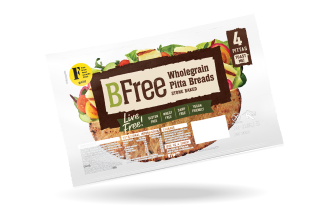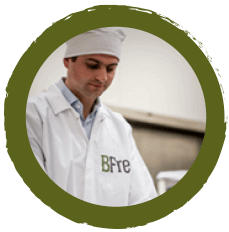 Trust
We believe trust should never be taken for granted. We trust our suppliers to deliver the highest quality, just as you trust us to provide appetising, authentic baked goods. Your trust, inspires our quest for excellence.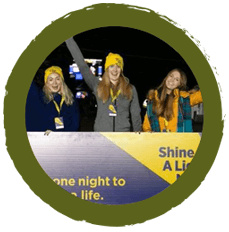 Inclusivity
We believe quality nutrition is a right for all and that eating together is the key to peace and civilisation. Inclusivity is at the heart of our philosophy. We believe in a diverse, exciting and connected world.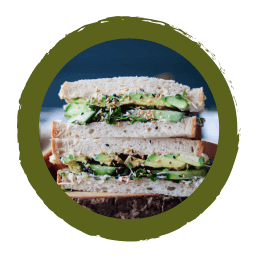 Healthiness
We take our role in a healthy diet very seriously. In creating gluten and allergen free recipes, we explore the healthy properties of ingredients from all over the world, optimising the balance between nutritional benefits and flavour.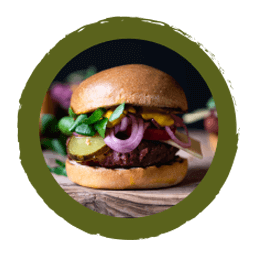 Taste
Your relationship with a new food begins with your first bite – its taste, flavour and aroma. At BFree we are committed to taste because it's what brings people back to our delicious range of baked goods.