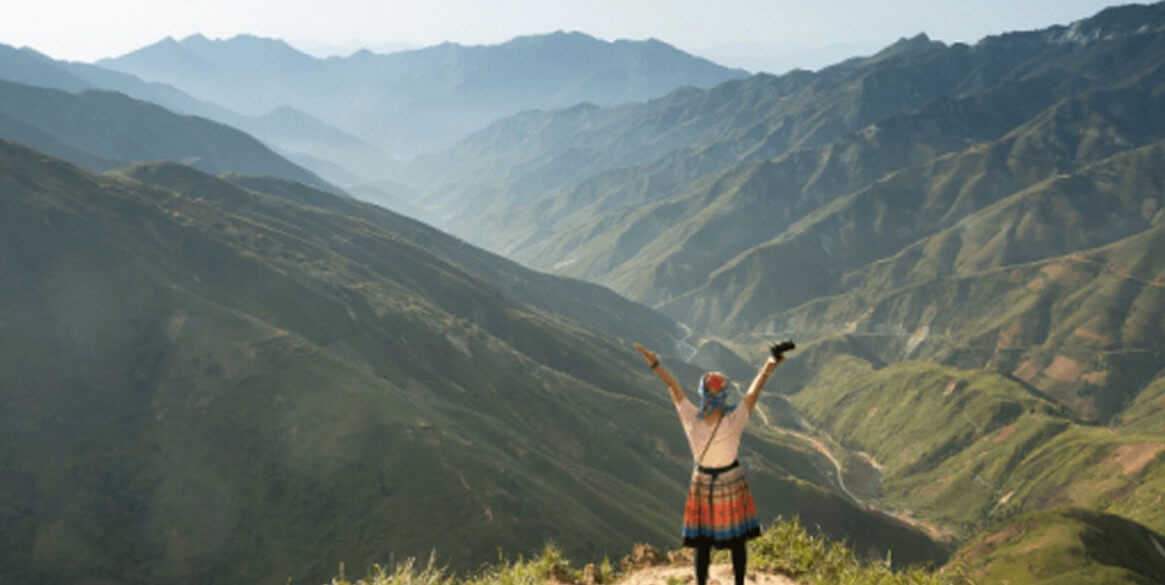 It's May, which means travel season is upon us!
Whether you're travelling down the country, road tripping, flying halfway around the world or in between, dining in different destinations is one of travel's greatest pleasures. But if you're travelling as a coeliac or gluten-free advocate, the prospect of unreadable menus is enough to send you searching through your bag for emergency gluten-free snacks (trust us, we know the struggle).
Below we gathered some of our helpful tips that will make your trip that bit easier:
Research, Research, Research!
When travelling with a diet restriction, a massive chunk of the uneasiness stems from the unknown. Is this safe to eat? What ingredients are used in other countries? Start by searching the cuisine within different restaurants near where your staying. Travel websites such as Tripadvisor, Yelp, etc are great for this! From there, check the ingredients of the main dishes, this helps so that you don't have to worry about being "glutened". There are also many gluten-free travel apps that help you locate restaurants who cater to the lifestyle, one that we found helpful is Celihack: http://celihack.com/
Did someone say snacks?!
Always be prepared with snacks. Whether its nuts, gluten-free protein bars, or packing our BFree mini pittas with any ingredient you feel tastiest, always have some back-up if the hunger strikes!
Ask all the questions!
Local health food stores will be your best friend when it comes to asking for suggestions. Almost every country contains gluten-free products in their health shops. This one-stop shop will not only be a source for on the go snacks, but also for recommendations on gluten-free spots to eat.
Good packing is key!
Great packing is essential, especially when it comes to perishable food items. Keep a cooler at bay, this way you can pack all your necessities individually, make it be your fruit, yoghurt or pre-cut veggies, keeping them fresh will be your travel lifesaver!
Last but not least…. Remember to Breath
If you've got "what if's" floating around your head, take a deep breath and remember your worst nightmares rarely come true. So, remember to sit back and relax! All the heavy work of packing your gluten-free essentials is done, so stay organised and keep your snacks close but keep your memories even closer!
-The BFree Team