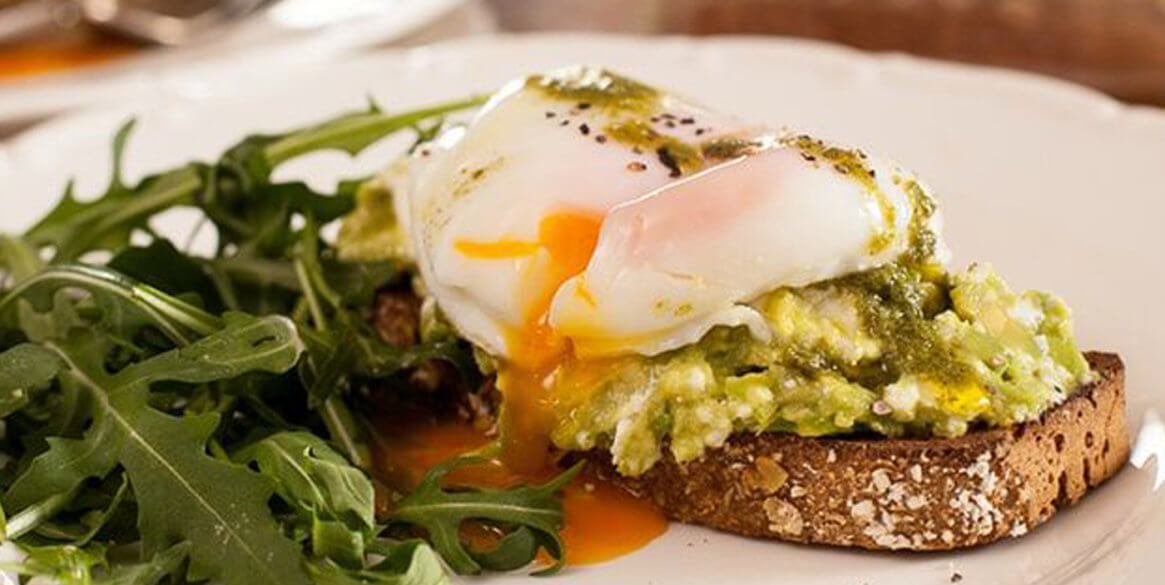 Coeliac disease is a condition that causes some people to react to gluten. Gluten is a protein found in wheat, barley and rye. The only treatment for Coeliac disease is to follow a gluten free lifestyle.If you've just been diagnosed, you're probably feeling a bit confused and overwhelmed. But don't worry,r it just takes a little bit of practice and getting used to! There are loads of resources out there for you and if you ever have a question that you can't find the answer to, email us at [email protected] and we will do our best to help you!
Your first trip to the supermarket may be a bit daunting, so we've put together this shopping list to make it a little easier for you.
1. Fresh fruit & vegetables
– they're gluten free and really good for you so stock up! A good tip is to carry some fruit wherever you go in the first few weeks after diagnosis in case you get stuck and you're not sure what to eat.
2. Fresh meat & fish
Fresh meat & fish is all gluten free.Be careful of processed meats and fish and any accompanying sauces.
3.Eggs
Eggs are gluten free
4. Dairy Products
Most dairy products are gluten free, but there are some exceptions. Butter is gluten free. Milk is gluten free, but read the labels of flavoured milk. Cheese is gluten free, but be wary of processed cheeses like cream cheese and spray cheese. Read the label of all yogurts to be safe.
5. Rice and Quinoa
All plain rice and quinoa are gluten free!
6.Toasters
Toaster bags are great for ensuring you don't get cross contaminated in the toaster or grill
Free From Aisle
Get familiar with your local free from aisle! There are gluten free replacements for lots of your favourite foods such as pastas, sauces, cakes, biscuits and bread. Make sure to stock up on all BFree products!
These should not be on your gluten free shopping list unless they are labelled gluten free: beer, breads, cakes and pies, sweets, cereals, cookies and crackers, croutons, french fries, gravies, processed meat or seafood, pastas, salad dressings, sauces including soy sauce, seasoned rice mixes, seasoned snack foods, such as crisps, soups and soup bases, anything in a sauce.