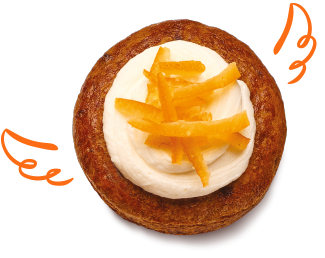 Be Free to Celebrate the Sweet Stuff
Now there's no reason to let your intolerances get
in the way of your sweet tooth!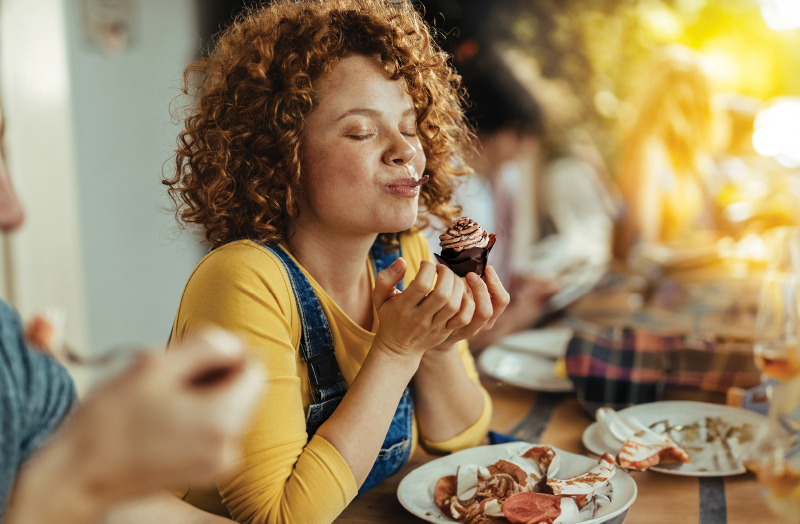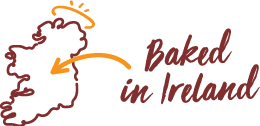 Our commitment to providing gluten, wheat, and dairy-free delicious food remains steadfast.
Please note our Sweet Treat range does contain eggs. As always, we encourage you to check the ingredients on the packaging before consumption.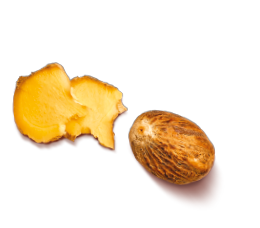 Spice up your life with our
Cosy Spiced Carrot Cake
Bite into delicious carrot goodness, crunchy sunflower seeds,
zesty citrus, juicy Californian raisins and a medley of warm spices.
So Moreish.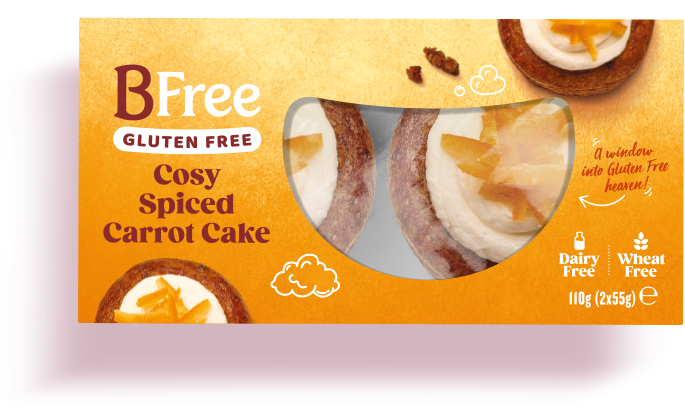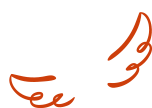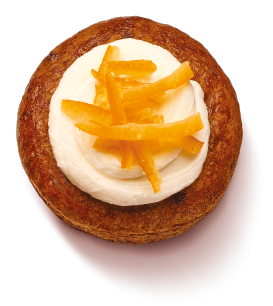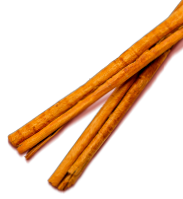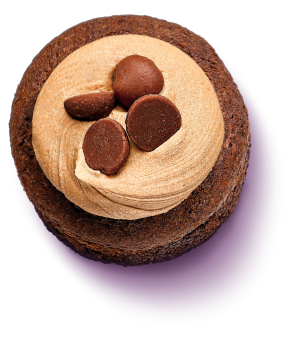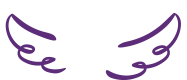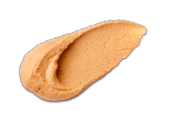 Dive into pure indulgence with our
Heavenly Chocolate Cakes
Indulgent double chocolate cakes made with Belgian dark chocolate
topped with light, fluffy, buttercream style frosting and sprinkled with chocolate drops.
Divine.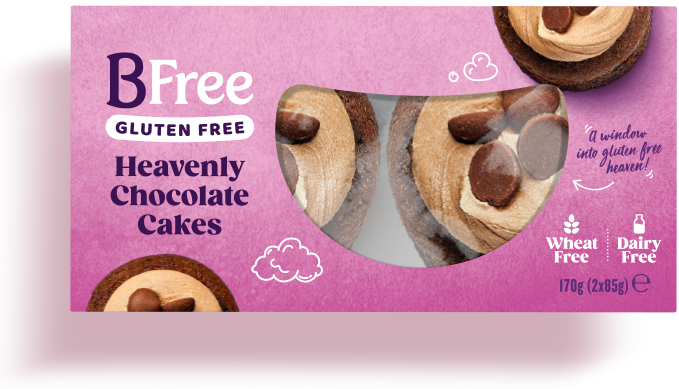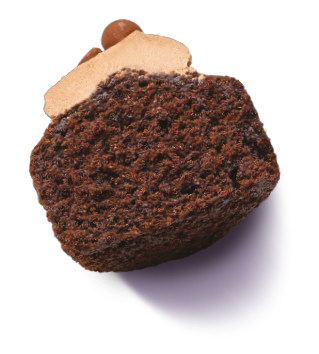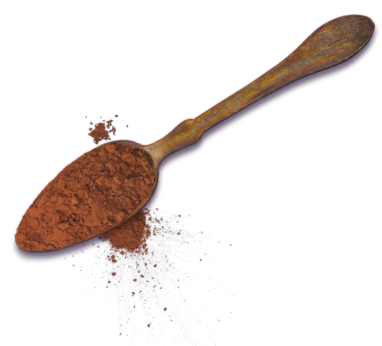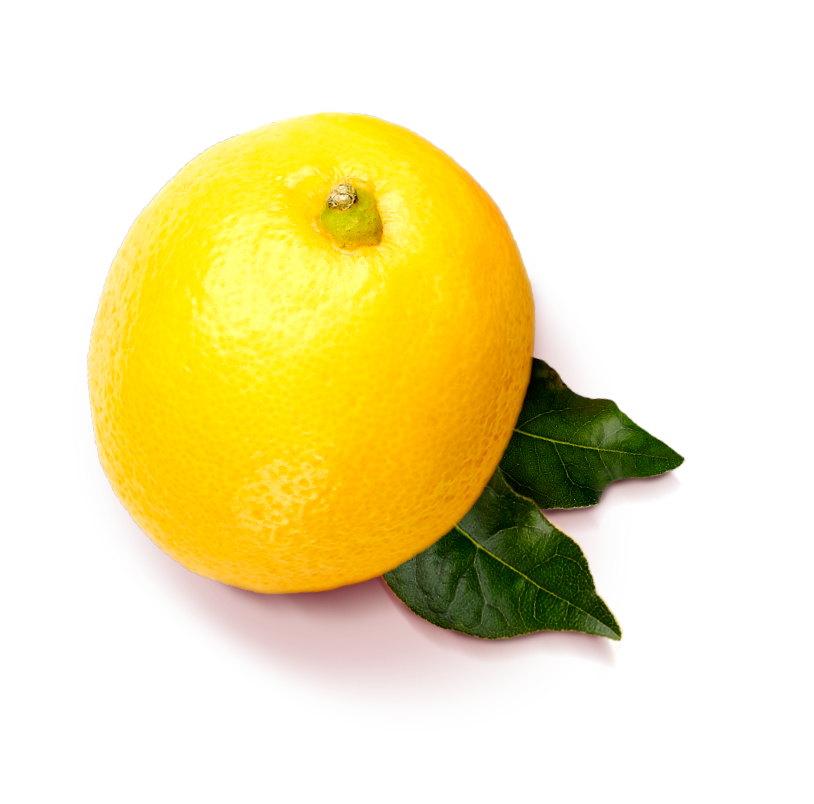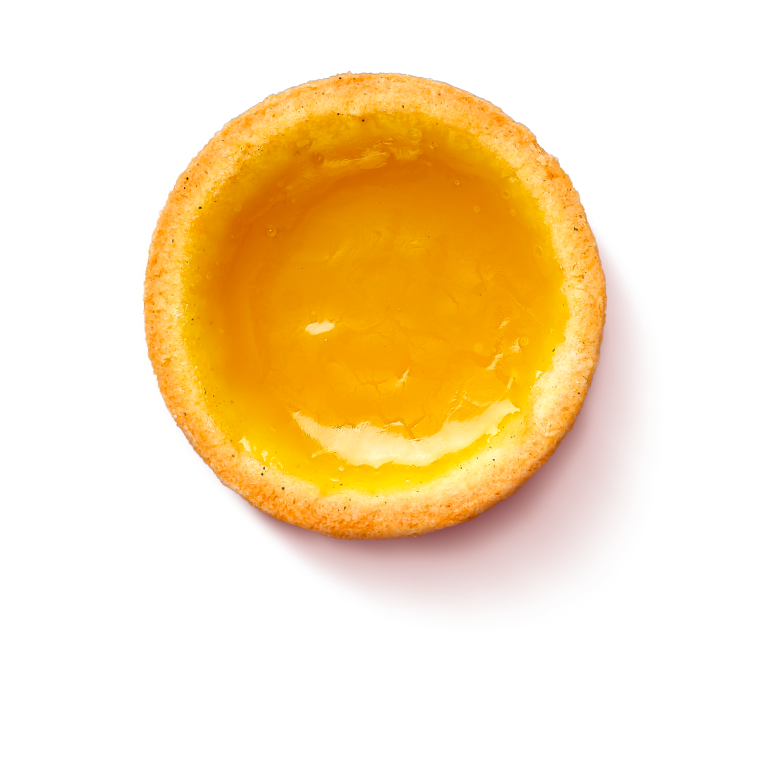 Put some zing in your day with our
Sicilian Lemon Tartlets
Experience heavenly delight with our Sicilian Lemon Tartlets. Sweet and crumbly
shortcrust pastry beautifully paired with a smooth and tangy lemon curd filling.
Scrumptious.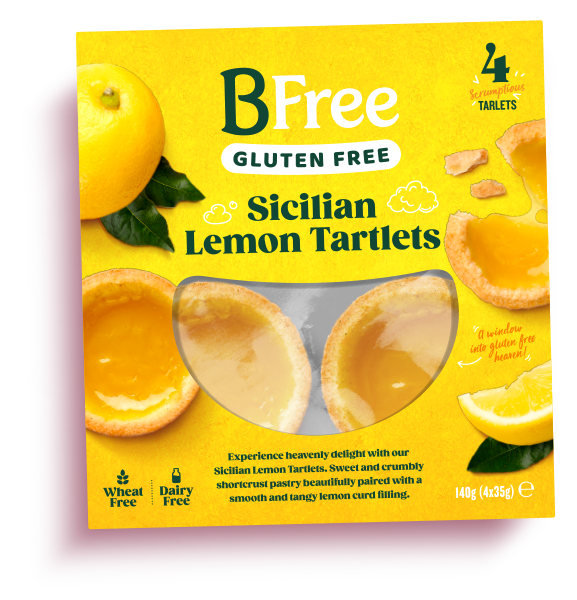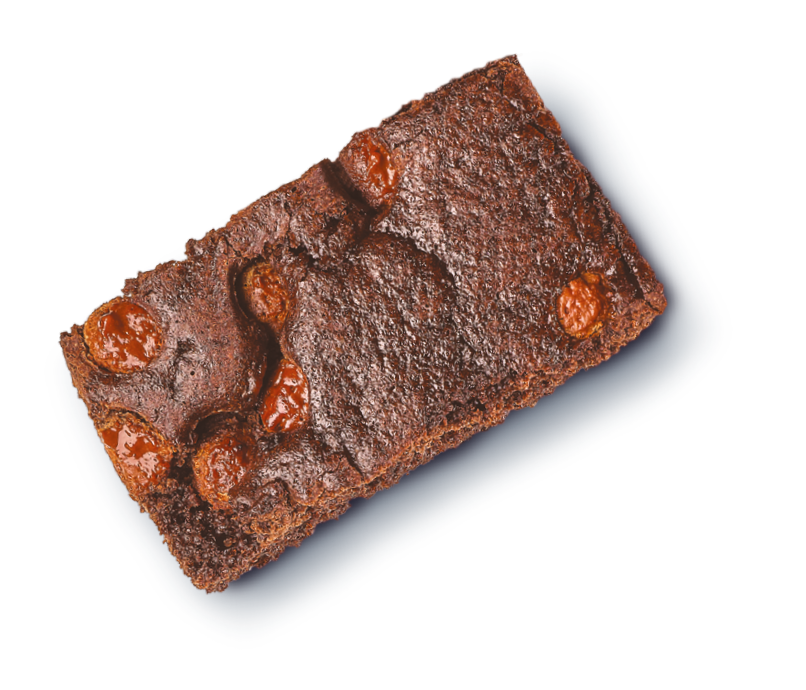 Welcome to heaven with our
Salted Caramel Brownies
Step into a realm of brownie perfection, complete with
Belgian dark chocolate chips and a delicate hint of salted caramel.
Yummy.