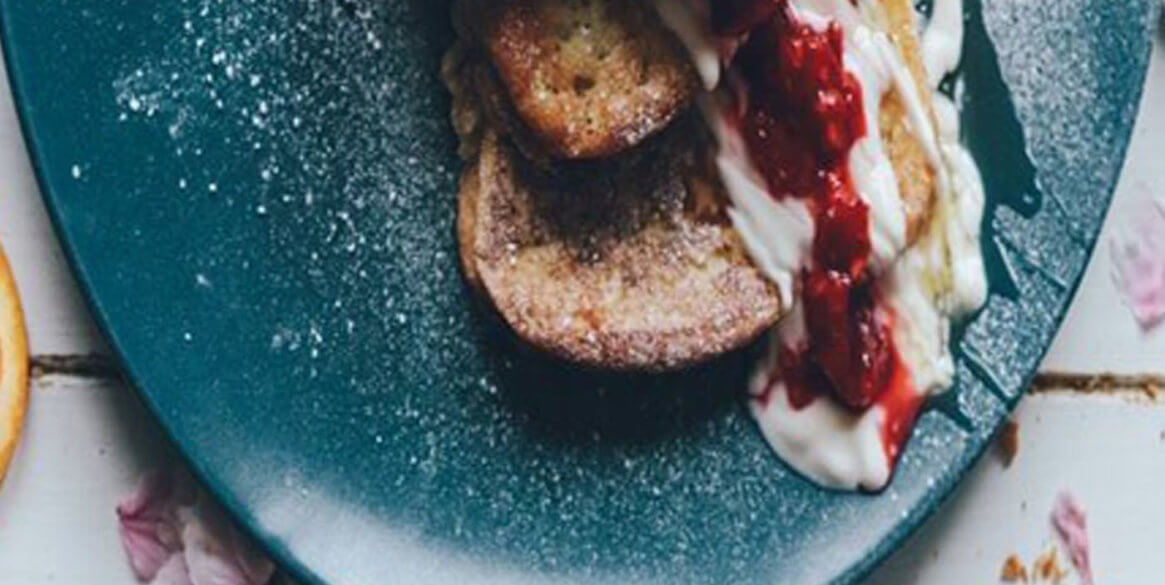 Ingredients
Gluten Free

Vegan Friendly
BFree Brown Seeded Rolls
4 large red peppers
4 garlic cloves, unpeeled
1tsp dried oregano
1/2 fresh chilli
3 tbsp olive oil
1 large red onion , peeled and chopped
6 large tomatoes, peeled
29 fl oz vegetable stock
1tsp sugar
Half a packet fresh basil leaves
With the last of the winter weather (hopefully) passing, this meal is a perfect winter warmer. Served with our delicious BFree Brown Seeded Roll, this delicious sweet tomato soup with a hint of chilli is a lovely and satisfying meal.
For a creamier taste, add 1tsp of sour cream to each bowl of soup before serving.
Method
1
Preheat the oven to 400°F.
2
Place the peppers and garlic on a baking tray, sprinkle with oregano and 1tbsp olive oil. Roast for 30-35 minutes until the pepper skins are blistered. Place the hot peppers in a plastic bag. When cold, peel and chop the flesh, discarding the seeds.
3
Heat 1tbsp olive oil in a large pan and fry the onion for 10 minutes until softened. Chop the tomatoes, discarding the seeds and add to the pan with the peppers, stock , sugar and a few basil leaves. Squeeze the soft cooked garlic from the cloves and add to the pan. Simmer for 30 minutes.
4
Slice the BFree seeded roll in half, toast and spread with butter.
5
Whizz the soup in a food blender then reheat.
6
Garnish with basil leaves and capsicum
7
Serve with the toasted rolls